MISSION OF THE TRUST
The Mission of the Trust is assist the community in its aspiration and endeavor for all round social , educational and economic development.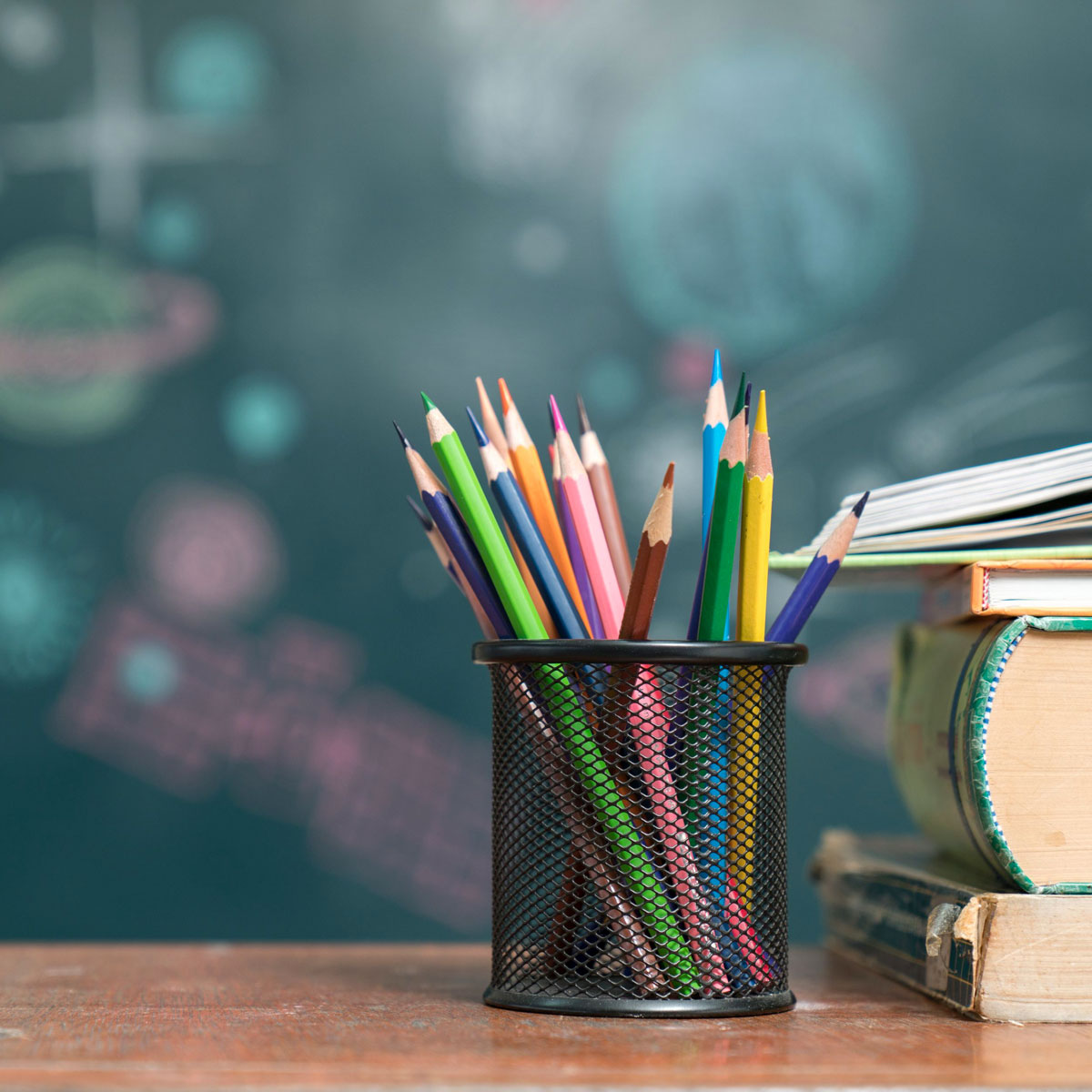 Deserving Students
Paying whole or part of educational costs of deserving students
Students Loans
Giving loans to deserving students on easy terms as the trustees may decide from time to time.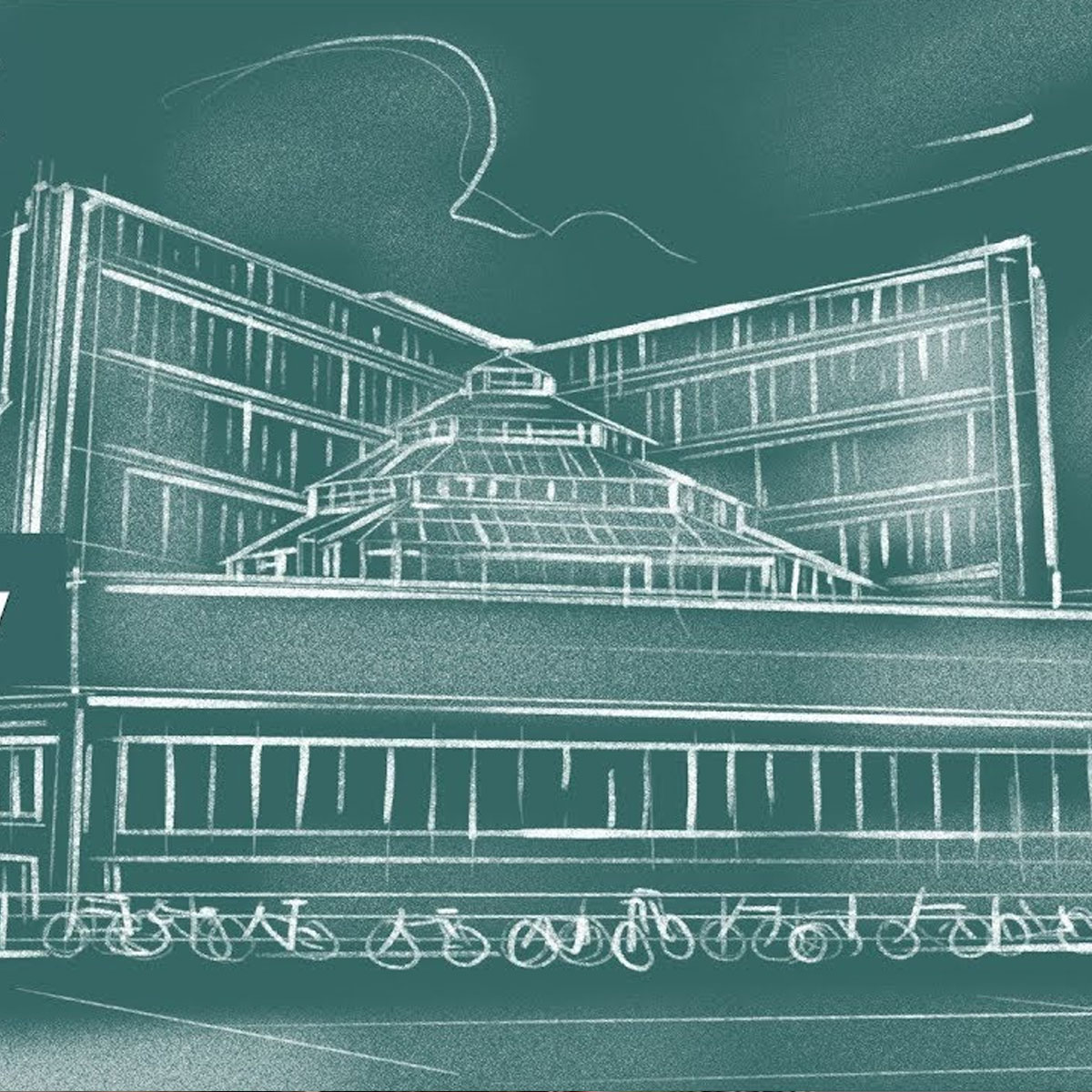 Educational Institutions
Opening, running and helping school, colleges, Madressas, Boarding Houses, Hostels and other Educational Institutions.
Free Coaching for Civil Service Examination – 2023
Community Welfare Group, New Delhi, under aegis of Ahl-e-Bait Trust, Mumbai, intends to provide Free Coaching (including free lodging and boarding with 10% contribution by student) for Civil Service Examination (CSE) – 2023 (Prelims Exam. to be held in June, 2023) through a reputed Coaching Institute at Delhi to a select number of aspiring candidates from the Shia Muslim community.
We are happy to inform that fourteen (14) candidates selected on all India basis last year are already undergoing coaching for the Civil Services Examination-2022 (Prelims to be held on 5 June 2022), under the above Coaching Programme of the Community Welfare Group.
Ahlebait Trust for Shiat
The objective of the trust is to assist the community in their aspiration for getting a better education.
Ahlebait (a.s.) Trust for Shiat is founded by a group of believers under the guidance of Hujjatul Islam Sayed Ahmed Ali Abidi Sahab the representative (vakil) of Marjae Taqleed, Ayatullah Al-Sayyid Ali al-Husseini al-Sistani Sahab.
Trust is supported and guided by various intellectuals and educated people from the community. Sole purpose of these professionals is to assist and guide youth of the community to study and pursue education and assist community.
Insufficient representation of Muslims in Civil Services
Out of 759 candidates who qualified for civil services, there are 27 Muslims which is far below their percentage of the population.
U.P.S.C Qualified for Civil Services
U.P.S.C Qualified for Civil Services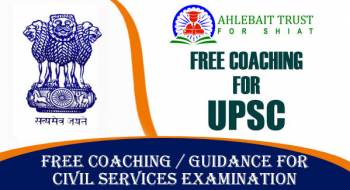 Free Coaching / Guidance for CSE - 2023
Applications are invited by the Community Welfare Group, New Delhi (Under the aegis of Ahl-e-Bait Trust, Mumbai) for coaching of Civil Services Examination- 2023 for students (both boys and girls) belonging to Muslim community.
Why Civil Services ?
Civil Services Examination, conducted by Union Public Service Commission
(UPSC) every year, is an examination to select candidates for various
government posts at administrative and implementation level, like Indian
Administrative Service (IAS) officer, Indian Police Service (IPS),
etc.
Recent News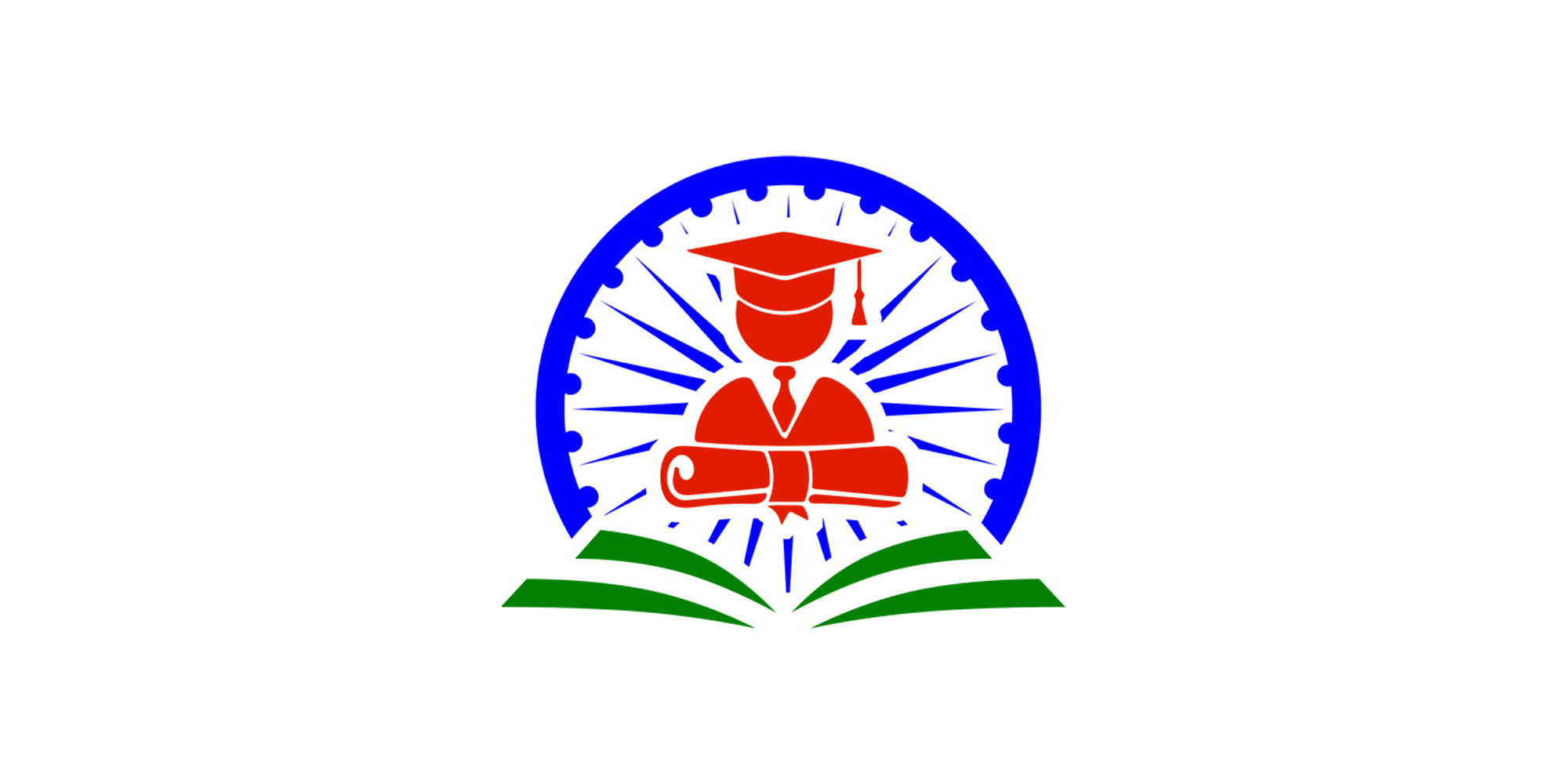 Based on the Entrance Examination (the written test held Online on 19th June 2022 and subsequent interviews held on 3rd…
Read more