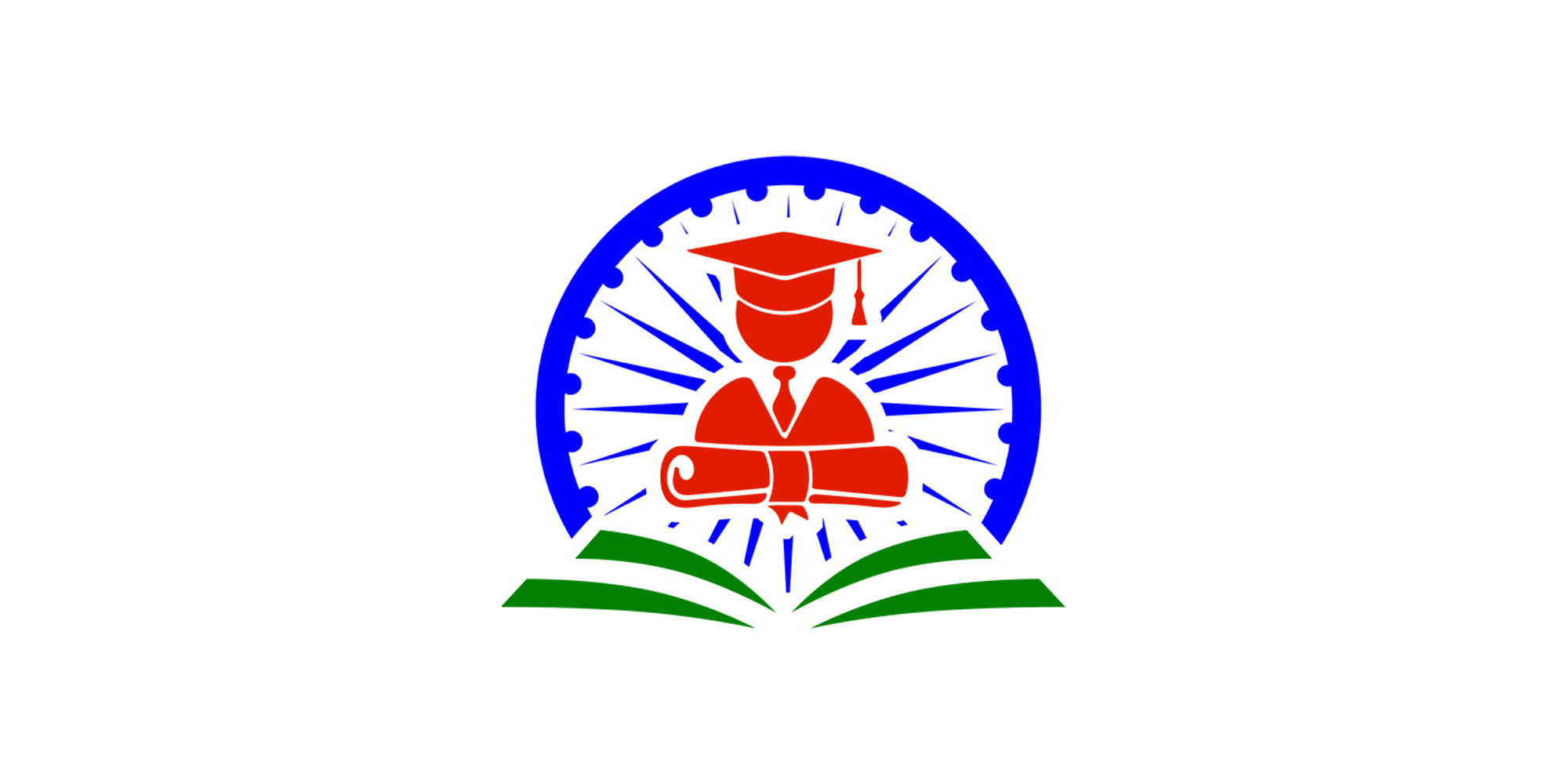 PATNA: Altogether 40 teams from across the country will participate in the All India Civil Services (AICS) powerlifting, weightlifting and best physique tournament to beh held at Pataliputra Sports Complex here from March 4 to 8. Governor Phagu Chauhan will inaugurate the tournament being organized by the Secretariat Sports Club, Patna.
Addressing a press conference on Monday, organizing committee chairman and environment, forest and climate change department principal secretary Dipak Kumar Singh said more than 400 athletes will participate in the tournament. "The AICS organizes sports tournament in several parts of the country. This is for the first time that Bihar is hosting the tournament. We have received at least 20 registrations from Bihar and are expecting even more," he said.
Singh also said the players will be provided accommodation, food and transport facilities. "Arrangements are being made for the players to stay in the hostel on the sports complex itself," he said.
Mithilesh Mishra, IG (prisons and correctional services) said regional state boards also participate in such tournaments. "Most of the employees of the central government apply via the regional state boards in their respective states. As of now, we have received more than 250 registrations from players, both men and women, in all categories of sports," he said.
Mishra, who is also the nodal officer of the organizing committee, said the sports activity helps in releasing stress and tension of the civil servants. "Besides, the players of Bihar will get exposure as they will meet and know people from the other states."
Six committees have been formed to look after the arrangements for the players from across the country.