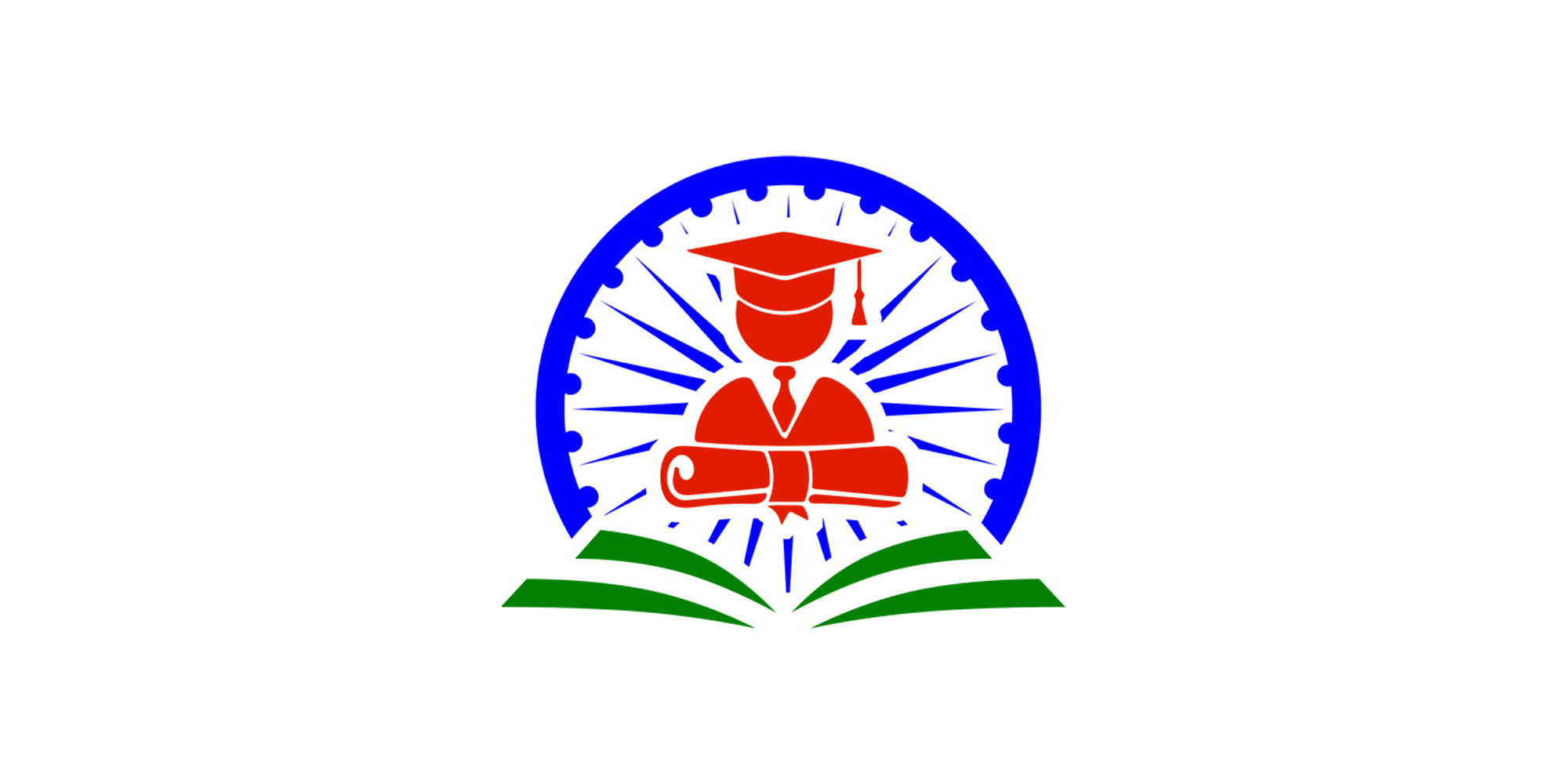 Based on the written test of the Entrance Examination held on 7 June 2020, for the Free Coaching Programme for Civil Services Examination 2021, organised by Community Welfare Group, New Delhi under the aegis of Ahle-Bait Trust, Mumbai, the following 30 candidates are declared successful for appearing in the Interview for final selection.
Congratulations to all successful candidates. To those who could not qualify the written test, we would advise them to be patient and not loose heart. Be determined, try again and be success.
Interview / Personal interaction for final selection of candidates will be held ONLINE on 21 & 22 June 2020. Thus the candidates need not travel to Delhi for this purpose.
Further details regarding the ONLINE Interview will be informed to the successful candidates shortly by email / website. Please be fully prepared for the interview session.
In case of any difficulty or enquiry, please contact at the following email id: cwgroup@ahlebaittrustforshiat.org
Kindly wait for details of Online Interview to reach you before making any query.
We wish you all success.
For Community Welfare Group
List of successful candidates for Interview
Ali Akbar Zaidi
Mohammad Aamir Meraj
Ilias Ahmad
Takreem Fatima
Zaman Batool Zaidi
Insiya Haura
Shadab Hussain Bhat
Kalbi Hussain Rather
Mohammad Zakaria
Mohammad Faheem
Zaki Abbas
Mehdi Abbas
Aijaz Ahmad Mir
Mir Sharaque Farooqui
Shameena Saiyad
Shahawaz Ansari
Zeeshan Ali Khan
Tasneem Mehadi
Mohammad Sajid
Haider Raza Zaidi
Ali Tarab
Syed Ali Deebaj Rizvi
Shabina
Tanzeem Zahid
Ishfaq Hussain Rather
Sharik Shah
Mohammad Adil
Nusrat Fatima
Umatiya Sadiq Hasan
Mudassir Hussain