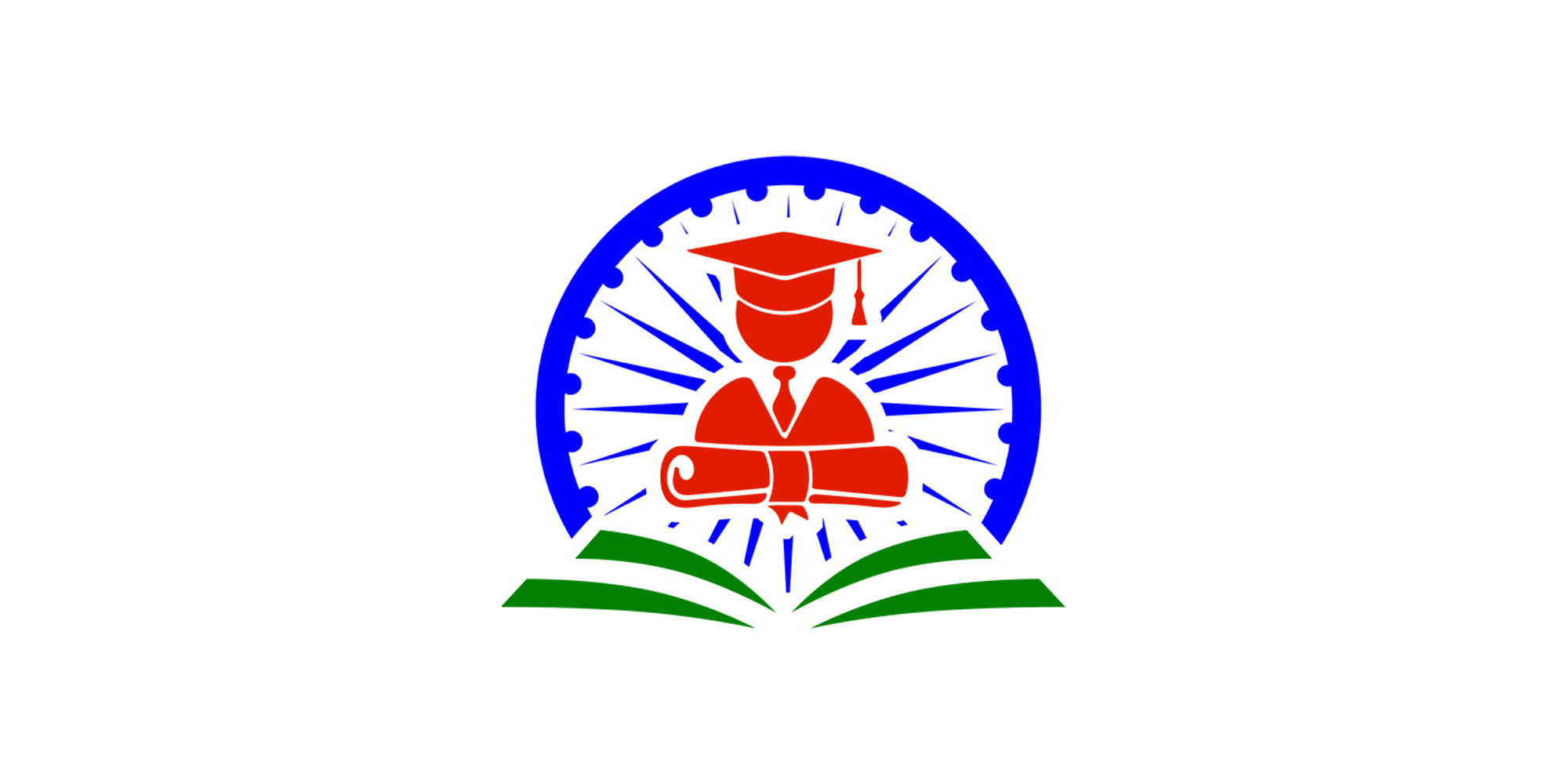 Congratulations !!!
We are happy to inform that based on the Entrance Examination ( the written test held Online on 7 June 2020 and subsequent interviews held Online on 21-22 June, 2020) for the Free Coaching Programme for Civil Services Examination 2021, organised by Community Welfare Group, New Delhi under the aegis of Ahle-Bait Trust, Mumbai, the following twelve (12) candidates are hereby declared successful for the Coaching Programme.
Congratulations to all successful candidates. To those who could not qualify, we would advise them to be patient and not loose heart. Be determined, try again and be successful.
These 12 successful candidates have been provisionally admitted to the Free Coaching Programme. The first phase of the Coaching Programme will be conducted Online on 15 July 2020. The name and related details of the coaching institute will be intimated soon.
The selected candidates are required to submit the scanned copy of following documents through email (at Email id: cwgroup@ahlebaittrustforshiat.org), latest by 07 July 2020.
High School/Secondary School Certificate for age proof.
Certificate and mark sheet of Twelfth Class/Higher Secondary Examination.
Certificate and Marksheet of Graduation Course
Certificate and Marksheet of Post Graduation Course (if applicable)
An Undertaking as per Proforma attached/ given below.
In case of any difficulty or enquiry, please contact at the following email:
Email id: cwgroup@ahlebaittrustforshiat.org
We wish you all success in the years to come.
For the Community Welfare Group
List of selected candidates for the Coaching Programme
| | | |
| --- | --- | --- |
| S. No | Name of Candidates | Place |
| 1 | Mr Ali Akbar Zaidi | Muzaffarnagar, UP |
| 2 | Ms Insia Haura | Lucknow, UP |
| 3 | Ms Zaman Batool Zaidi | Muzaffarnagar, UP |
| 4 | Mr Kalbi Hussain Rather | Baramullah, J&K |
| 5 | Mr Mohammad Faheem | Mau, UP |
| 6 | Mr Shadab Hussain Bhatt | Ganderbal, J & K |
| 7 | Mr Ali Tarab | Mayur Vihar, Delhi |
| 8 | Ms Takreem Fatima | Khichripur, Delhi |
| 9 | Mr Mohammad Sajid | Mustafabad, Delhi |
| 10 | Mr Syed Ali Deebaj Rizvi | Bijnor, UP |
| 11 | Mr Ishfaq Hussain Rather | Baramullah, J&K |
| 12 | Ms Nusrat Fatima | Leh, Ladakh |